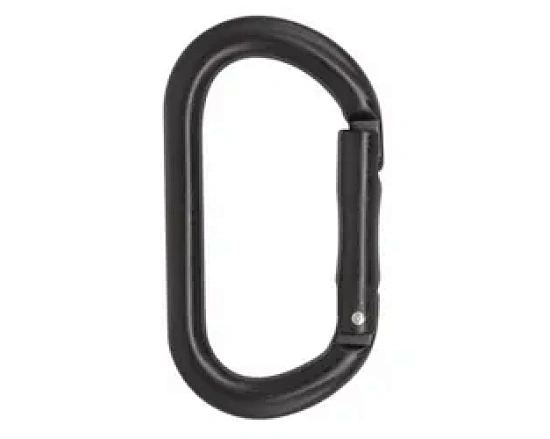 25KN Aluminum Self Locking Carabiner
Material:A7075
Min. Breaking load:2500kg
Net weight:68g
Color:Any Color (Can be customized)
US $3.58 - US $5.38
/ piece
Product Description:
JS-A3026-1 Aluminum Bull Horn Figure 8 Ring For Rope Camping, a reliable and versatile tool designed specifically for outdoor enthusiasts. With an impressive minimum breaking load of 50kN, this figure 8 ring ensures secure and dependable connections during various activities like camping, climbing, and rappelling.
Equipped with a lightweight design weighing just 273g, the JS-A3026-1 is incredibly portable, allowing you to carry it effortlessly in your gear without adding unnecessary weight. It's the perfect companion for those seeking convenience and practicality in their outdoor adventures.
But that's not all - the JS-A3026-1 offers customizable options, enabling you to choose from a wide range of colors that suit your personal style and gear. Add a touch of personality to your equipment while ensuring it stays functional and reliable.
Detail: