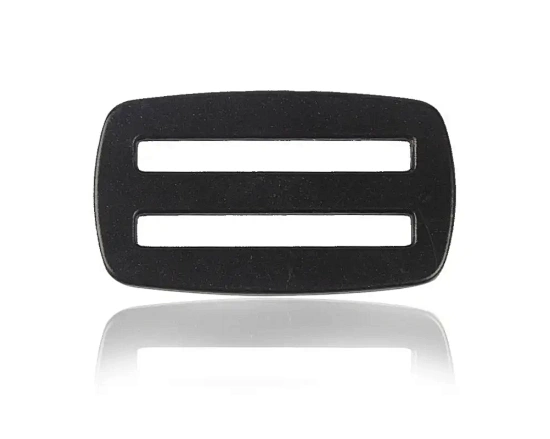 40mm Aluminum Glide Buckle
Material: Aluminum7075
Min. Breaking load:9KN
Net weight:12.3
Color: Any Color (Can be customized)
US $0.37 - US $0.47
/ piece
Product Description:
The JS-A4002 40mm Aluminum Glide Buckle is a lightweight and durable hardware option for various applications. Made from high-quality Aluminum7075, this buckle combines strength and reliability with a sleek design.
With a minimum breaking load of 9KN and a net weight of just 12.3g, this glide buckle provides a strong and secure attachment point for straps and webbing. The smooth glide mechanism allows for easy and quick adjustment, making it ideal for outdoor enthusiasts, hikers, and campers.
The JS-A4002 buckle is available in any color, offering customization options to match your gear or equipment. Its lightweight construction and strong breaking load make it a trustworthy choice for those who prioritize functionality and efficiency.
The JS-A4002 40mm Aluminum Glide Buckle is a versatile and dependable hardware option for anyone in need of a secure and effortless buckle solution. Its combination of lightness, strength, and customizable design ensures it will meet the demands of any outdoor adventure.
Detail: