BUCKLE
author: Grance Xie
2023-05-24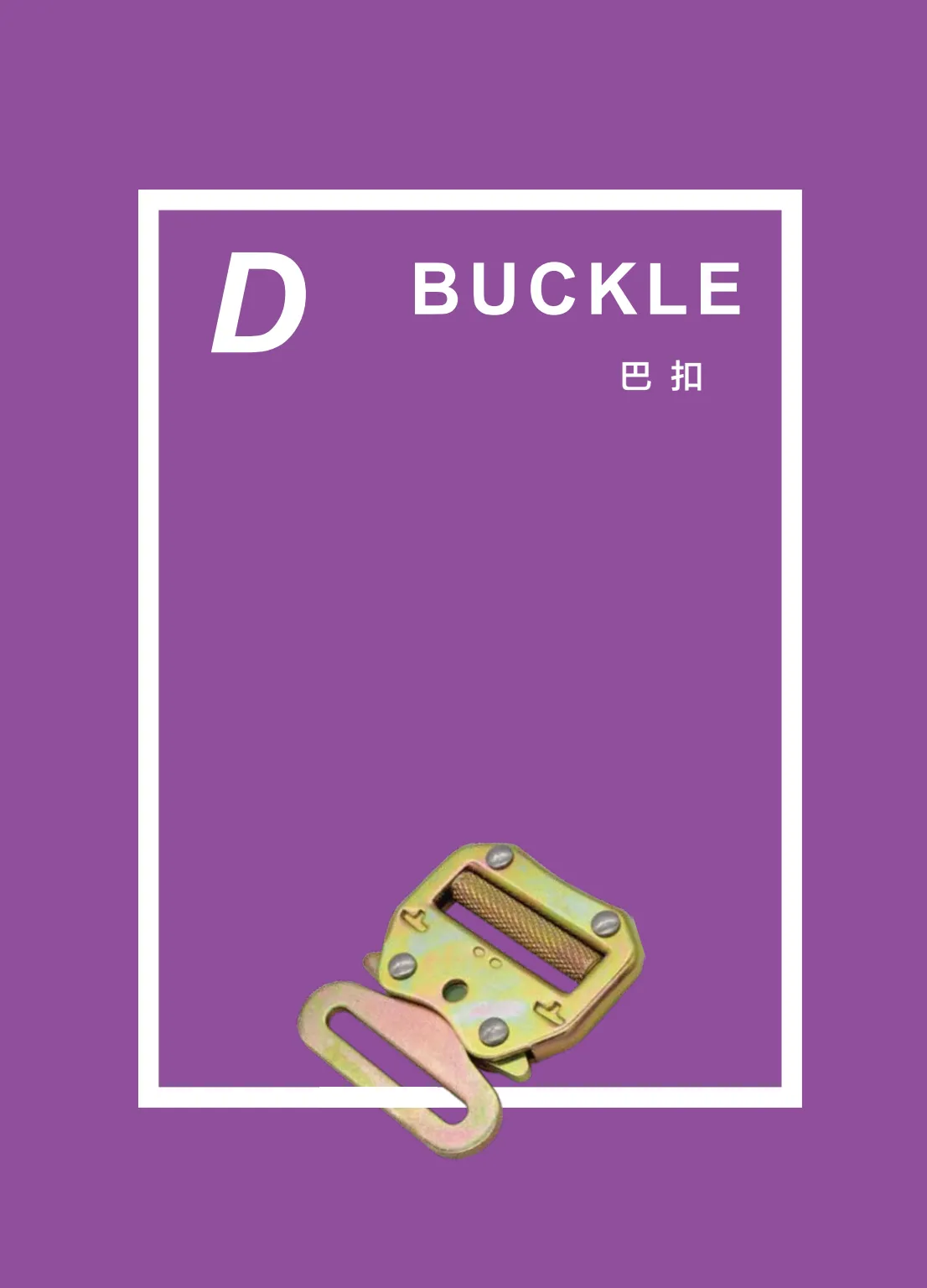 Here are nine of our company's best-selling aluminum carabiner styles: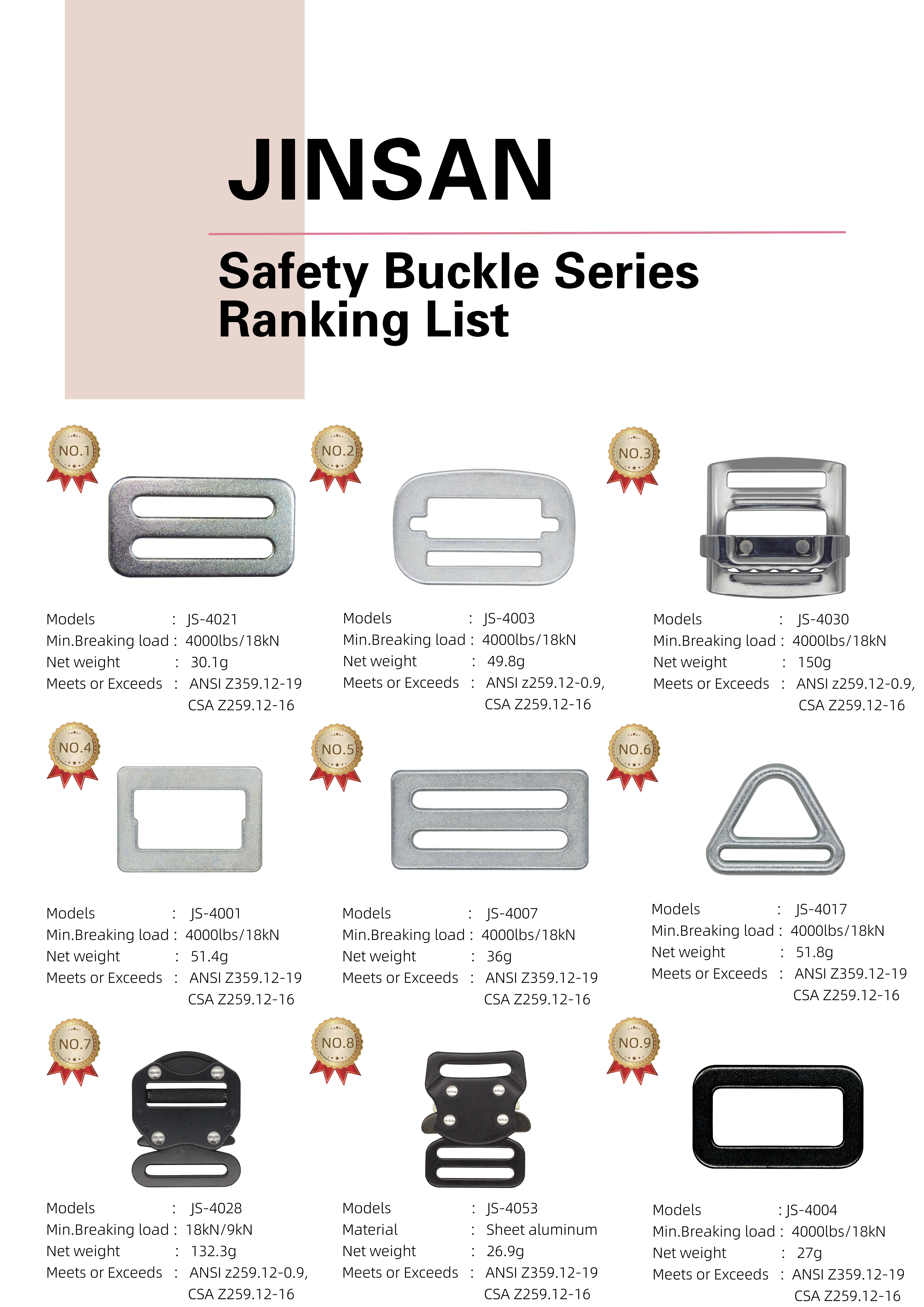 Craftsmanship: Our buckles are finely crafted and made of high-quality aluminum, ensuring durability and strength for all your outdoor adventures.

Design: Our buckle's sleek and practical design guarantees easy handling and a secure hold, making it ideal for use in a range of outdoor activities.

Customizability: We offer customization options for color, size, and material, giving you the freedom to personalize your buckle according to your preferences.

Versatility: Our buckles are perfect for a wide range of outdoor activities, including camping, hiking, backpacking, and more. They are a reliable and essential piece of gear to have on your next adventure.
As a manufacturer of essential climbing equipment, we prioritize quality and safety in all of our products. Our buckles are carefully designed and tested to meet industry standards and exceed customer expectations.