STEEL CARABINER
author: Grance Xie
2023-05-25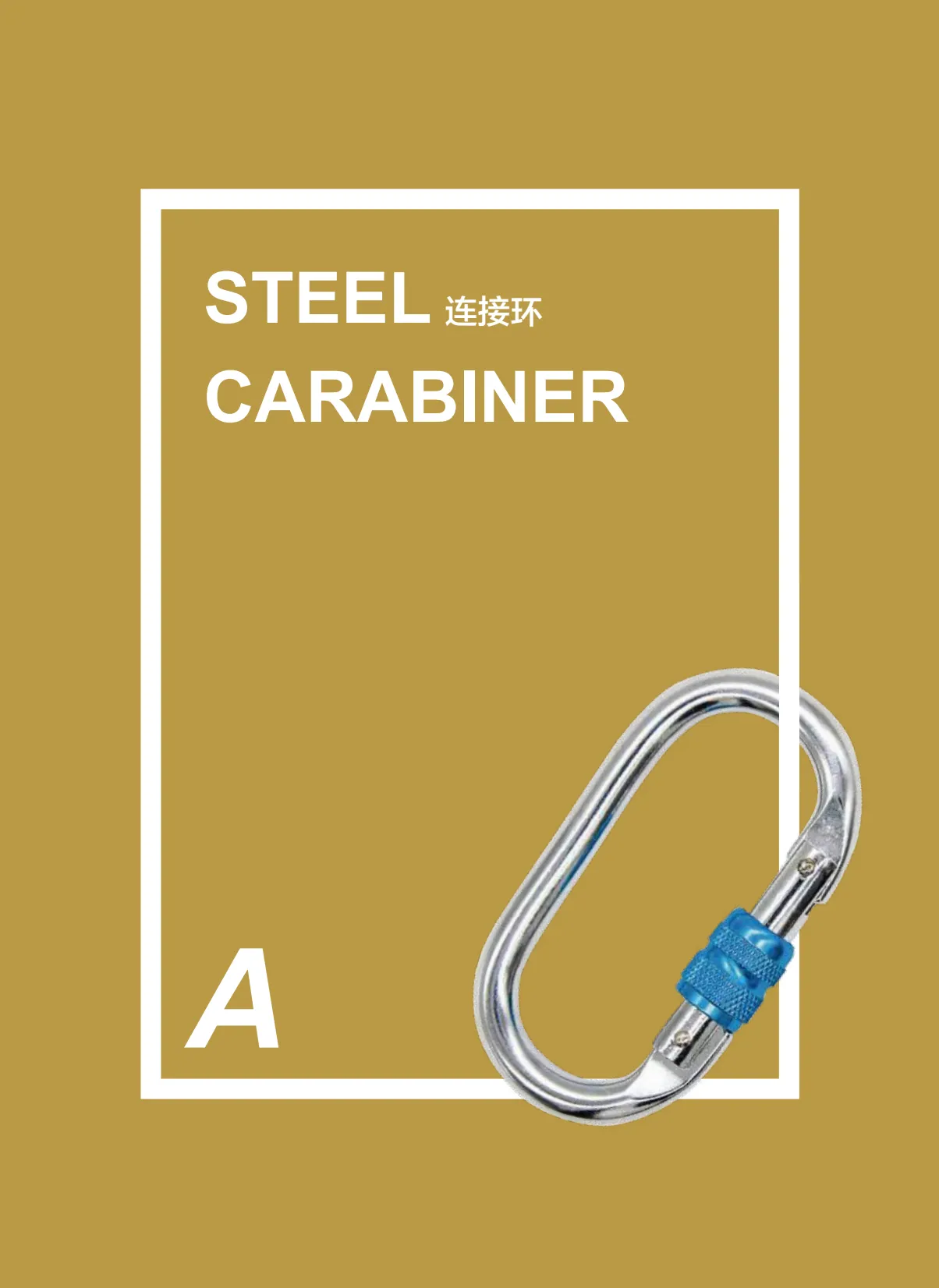 Here are nine of our company's best-selling steel carabiner styles: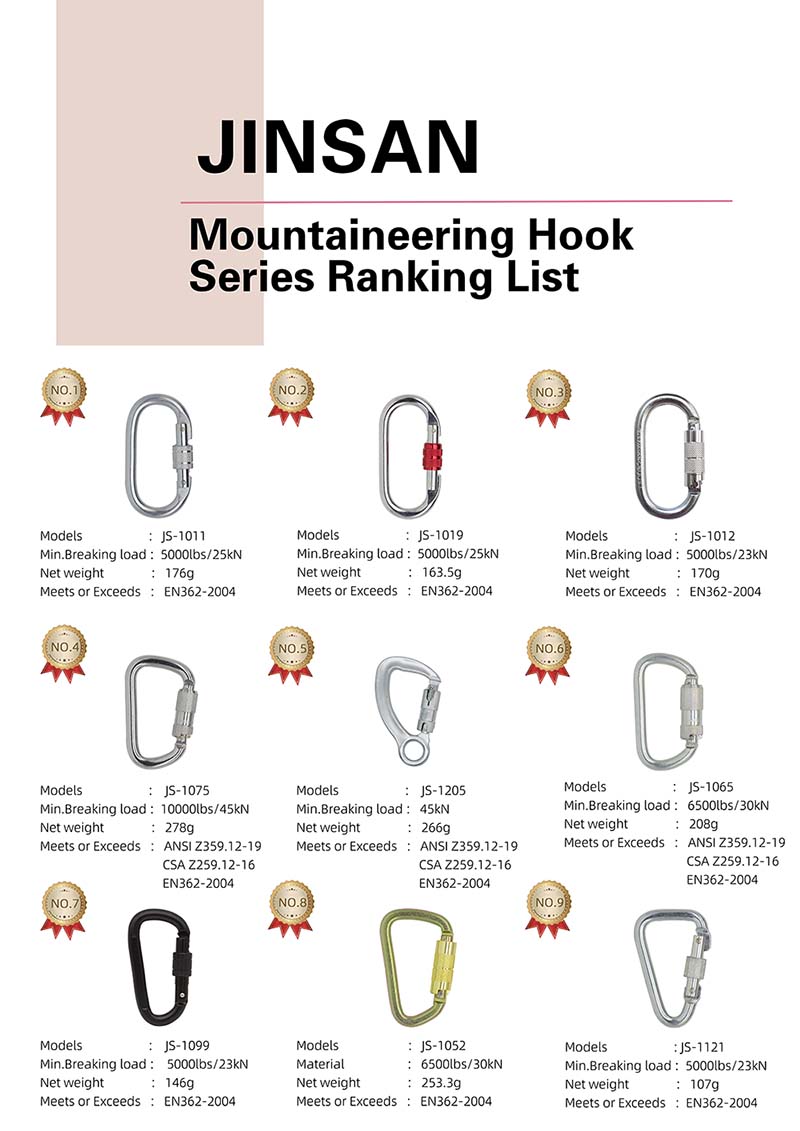 1. Built to Last: Our iron carabiner is crafted from durable materials, ensuring its strength, reliability, and endurance for long-term frequent use.
2. Precise Craftsmanship: Our iron carabiner is meticulously processed with precision workmanship, resulting in a lightweight, yet sturdy carabiner with optimal performance.
3. Versatile Design: We offer a range of sizes, styles, and colors to meet your specific needs and preferences. Whether you need it for personal use or commercial purposes, our iron       carabiner  can meet your needs.
4. Customizable Options: Looking for something unique? Our iron carabiner can be customized to fit your desired specifications and can be tailored to your individual requirements.
  Choose our iron carabiner for your next outdoor adventure and experience the difference in performance and durability. Contact us today to learn more about our products and to place your order.