D-RING
author: Grance
2023-06-06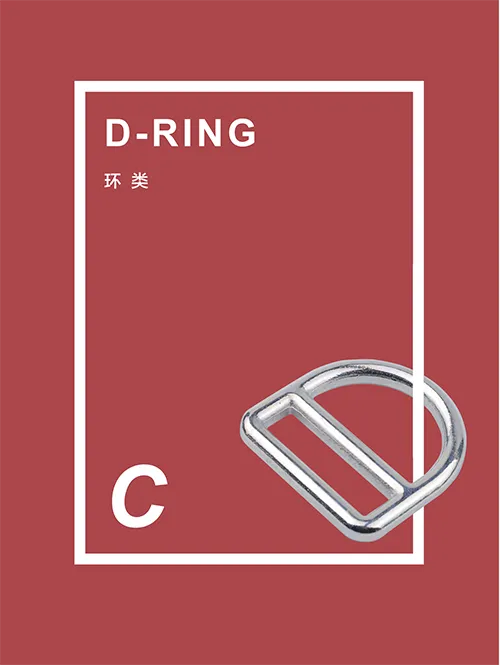 Here are twenty of our company's best-selling D-RING styles: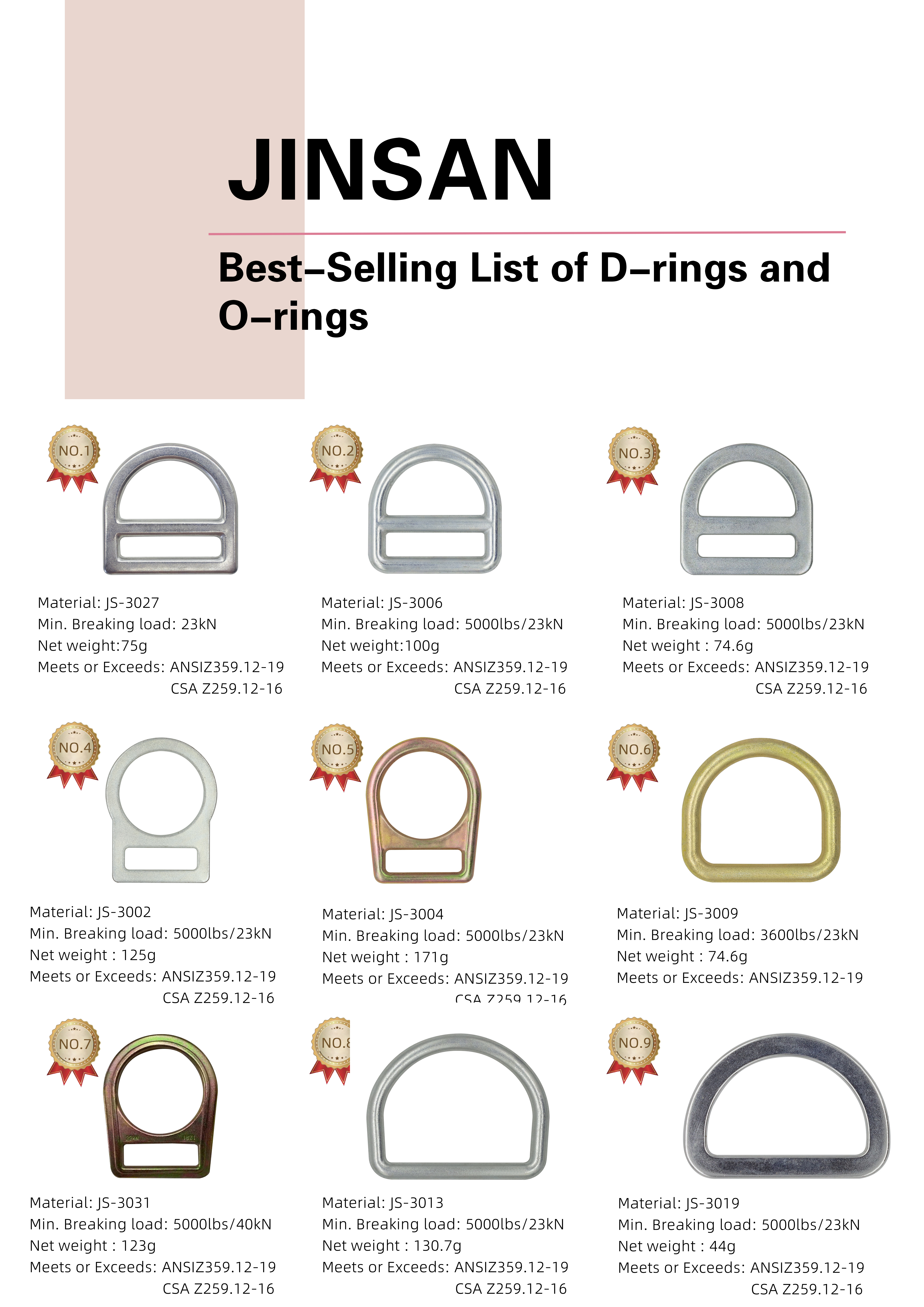 1. Craftsmanship - each D-ring is carefully crafted with precision to ensure strength and longevity.
2. Material - made of high-quality steel, our D-rings are built to withstand even the toughest conditions.
3. Strength - our steel D-rings are built to provide superior strength, making them ideal for a variety of outdoor activities such as camping, hiking, and rock climbing.
4. Durability - designed to withstand the elements, our steel D-rings are highly durable and built to last.
5. Customizable - with options for color, size, and material, our steel D-rings can be customized to meet your individual needs.
6. Easy to use - our D-rings are designed for easy handling, providing a secure hold for all your equipment.
7. Multifunctional - our steel D-rings can be used for a variety of tasks, such as securing gear, tying down equipment, and mounting accessories.
8. Peace of mind - trust in our high-quality steel D-rings for peace of mind on all your outdoor adventures.