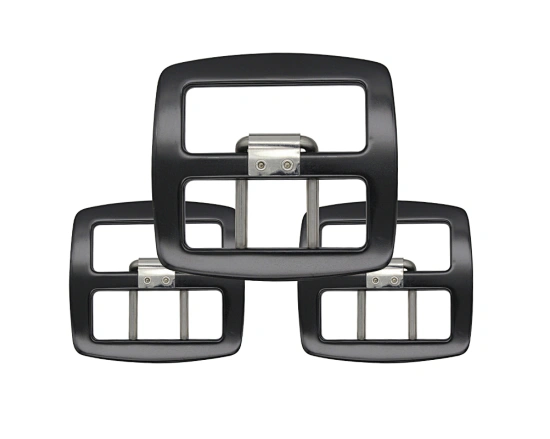 70mm Rectangular Flat Aluminum Buckle
Min.Breaking load: 23kN
Net weight:81.76g
Meets or Exceeds:
US $2.16 - US $2.62
/ piece
The JS-A4040-1 70mm Rectangular Flat Aluminum Buckle. This lightweight yet sturdy buckle is crafted from high-quality aluminum, offering a reliable and secure connection for your gear. With a minimum breaking load of 23kN, it ensures your equipment stays in place during outdoor activities. The 70mm size provides ample surface area for attaching and adjusting straps, making it versatile for various applications. Upgrade your gear with the JS-A4040-1 for a combination of strength, durability, and convenience.
Detail: