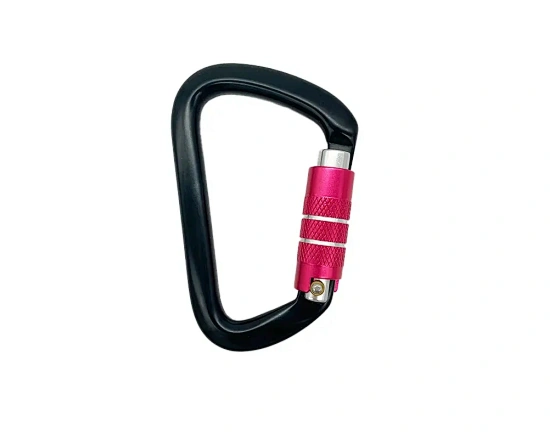 Auto Lcoking Carabiner Aluminum
Material: A7075
Min. Breaking load: 2500kg
Net weight:77g
Color: Any Color (Can be customized)
US $4.10 - US $4.80
/ piece
JS-A7505TN Auto Locking Carabiner Aluminum is a lightweight and durable accessory for secure attachment. With a breaking load of 2500kg and a net weight of 77g, it provides strength and portability.
Made from A7075 aluminum, it offers excellent strength-to-weight ratio and durability. The auto-locking mechanism ensures secure closure with one-handed operation.
Customizable colors allow for personalized gear. Ideal for hiking, climbing, and more. Reliable and convenient for any adventure.
Choose JS-A7505TN for a secure and lightweight auto-locking carabiner. Strong and customizable, it's the perfect companion for all your outdoor activities.
Detail: