Team IntroductionOur team grew up under a family business.At first, only the owner Randy worked hard in the company, then he recruited May and amy as salesmen, and these two are also our company's sales champions to this day, then he recruited vivi and Emily as salesmen, and they performed well and quickly improved the company's performance, we also recruited Candy and Lee for personnel administration and website operation to make the whole company more formal and faster. We have also recently recruited Mr. Fan as an engineer, who is a very experienced design guru to design better products for the company.We are a team, we are good friends to each other!We provide the best products and the best service to our customers!

Ninghai Jinsong Stamping Co., Ltd. is specialized in production and marketing for Carabiners, D rings, all kinds of metal buckles and snap hooks which are widely used in fall protection, emergency rescue and climbing safety harnesses. We More than 20 years experience designing and producing such products. Our main product are approved by C E, American National Standards Institute international standard.We are located in Qiangjiao Industrial Zone, Ninghai, Ningbo, Zhejiang Province, with convenient transportation access, Close to Ningbo Port and Shanghai Port. The factory with 5000 square-meter of building. couples of production lines, as well as related facility, testing equipment. Now 100 staffs are working for us.

In 1998, the factory started to make metal stamping parts from three sets of equipment and five people, and Jin Yongxing served as the director of the mold workshop. In 2006, he began to enter the metal fitting industry of high-altitude fall prevention safety belt, and only 20 colleagues were in the initial stage. In 2013, our factory team was infused with fresh blood, with experienced Zhang Lingjuan as the warehouse supervisor, young and energetic Yuan Yahong as the warehouse supervisor of semi-finished products, dutiful Yu Xiaoli as the director of the punch workshop, Zheng Qinfei and Xue Hongfen, who came up from the grass-roots level step by step, as the director of the assembly 1.2 workshop, and Chen Xiaye, who has a strong sense of responsibility, as the quality inspection director, Zhong Yunyan, who obtained the intermediate title of Certified Planner, served as the accounting director. After the establishment of the team, the factory has made steady progress step by step. Now the products have been sold all over the world, and customer satisfaction is very high.The factory team should guard against arrogance and impetuosity, be down-to-earth and diligent. Without you, there is no Jinsong!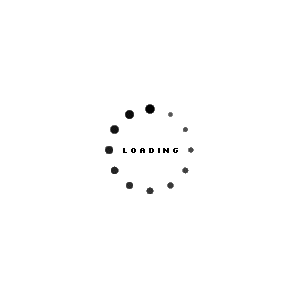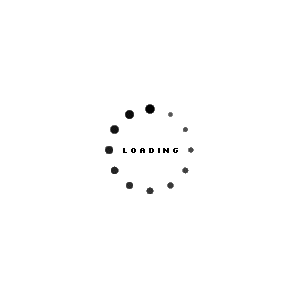 Office address

Room 1501, Building 5,Jinshan International Building, Taoyuan Street, Ningbo, Zhejiang, China

Factory address

Shangpu Village, Qiangjiao Town, Ningbo, Zhejiang, China