Factory Day Tour
author: Grance Xie
2023-03-28

The production process of industrial safety belt components is a complex and intricate process that involves several stages. The process begins with the selection of high-quality raw materials, such as stainless steel, carbon steel, or aluminum, that meet the required standards for strength and durability.
The first stage of production is wire forming. In this stage, the raw materials are shaped into the desired form using specialized wire forming equipment. The equipment is programmed to produce the exact shape and size required for the specific component being produced. The wire forming process may include processes such as bending, cutting, and shaping.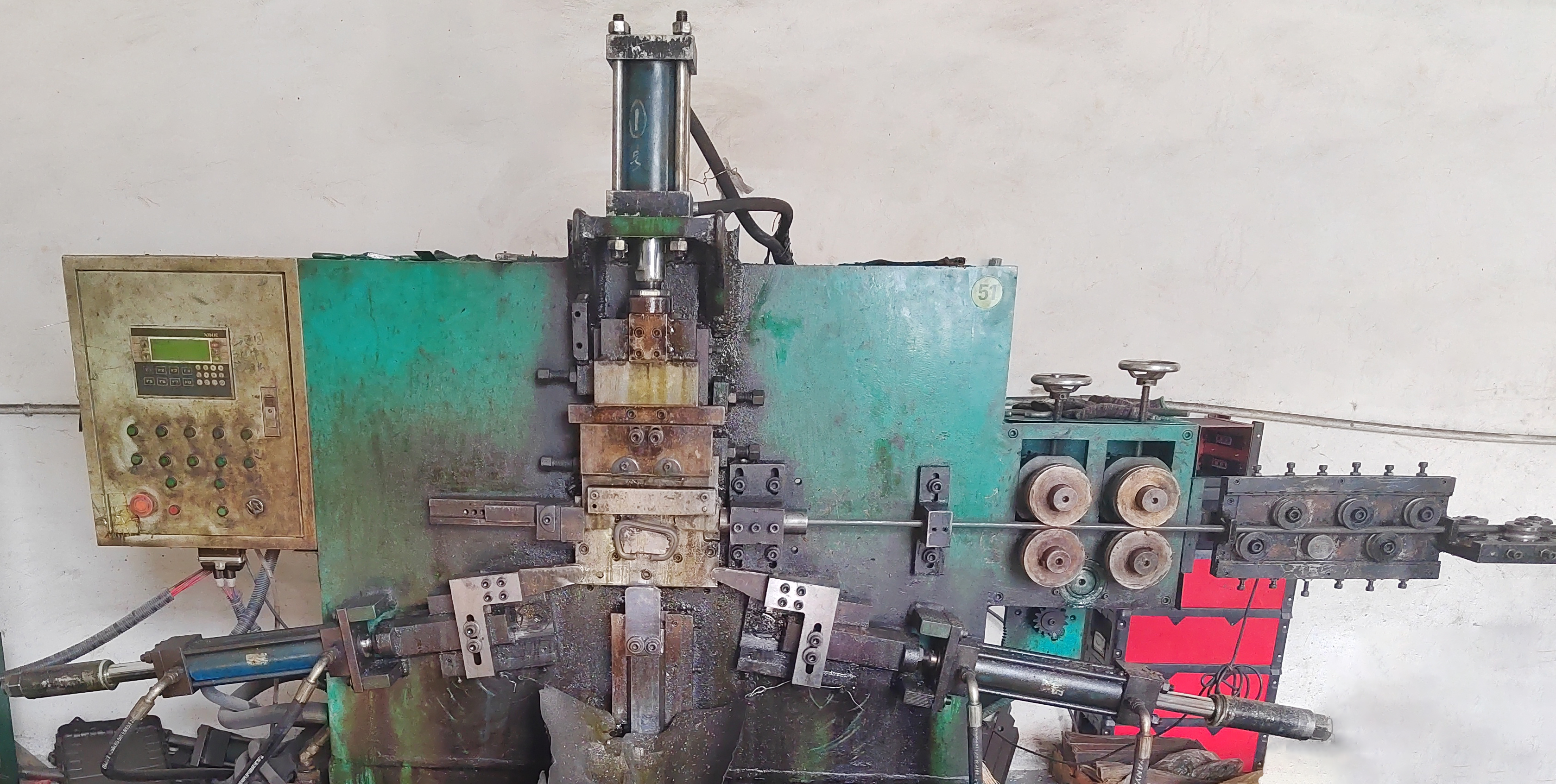 Once the metal wire is formed, the next stage is stamping. Stamped parts go through various processes, such as flattening, edging, punching, and printing, to produce the desired shape and size. This stage involves using stamping machines equipped with advanced technology to perform these processes precisely and accurately.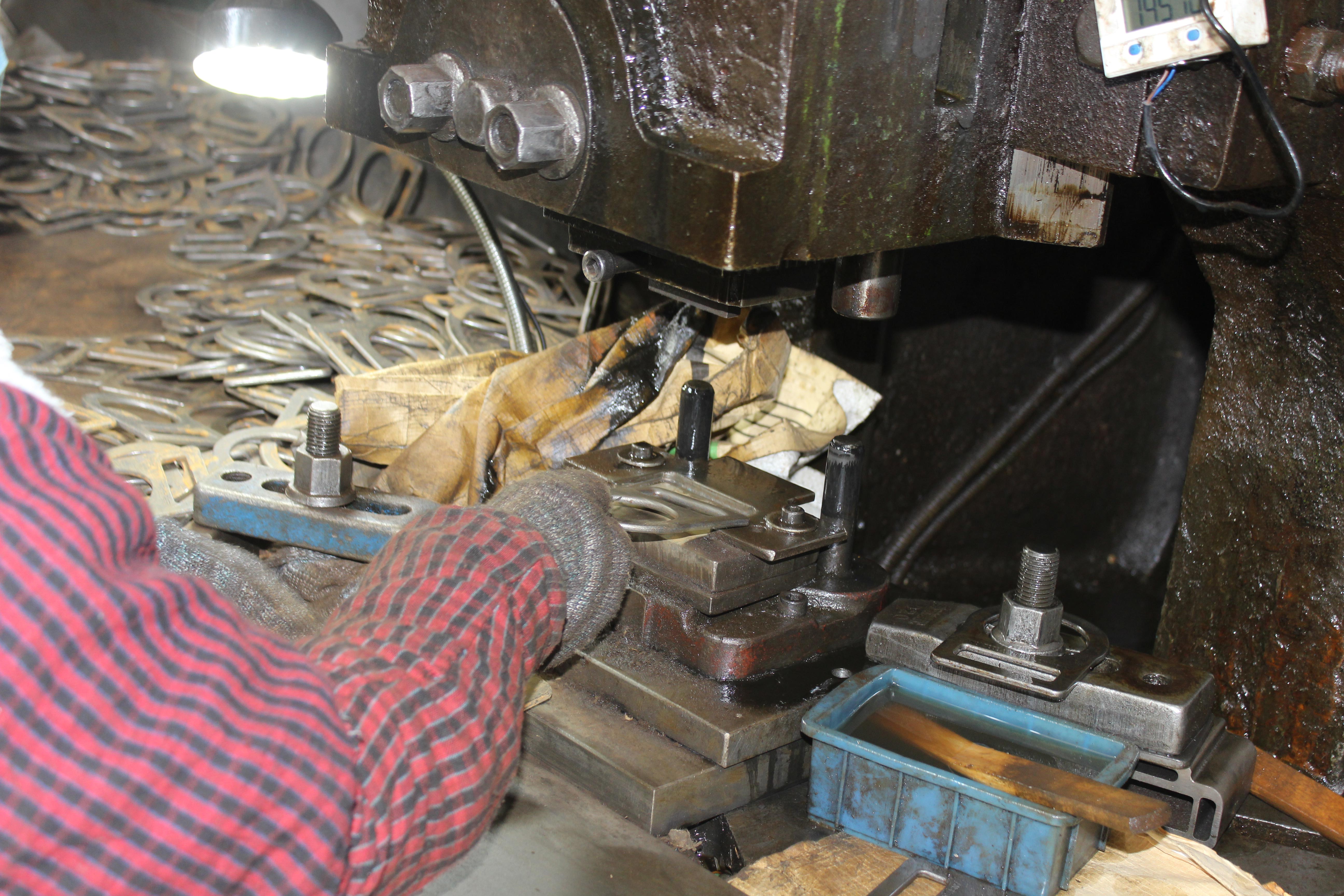 Next, the parts are subjected to heat treatment to increase their strength and durability. Heat treatment is the process of heating and cooling parts to change their physical and mechanical properties. This stage is critical to ensure that the product can withstand the harsh conditions it will encounter.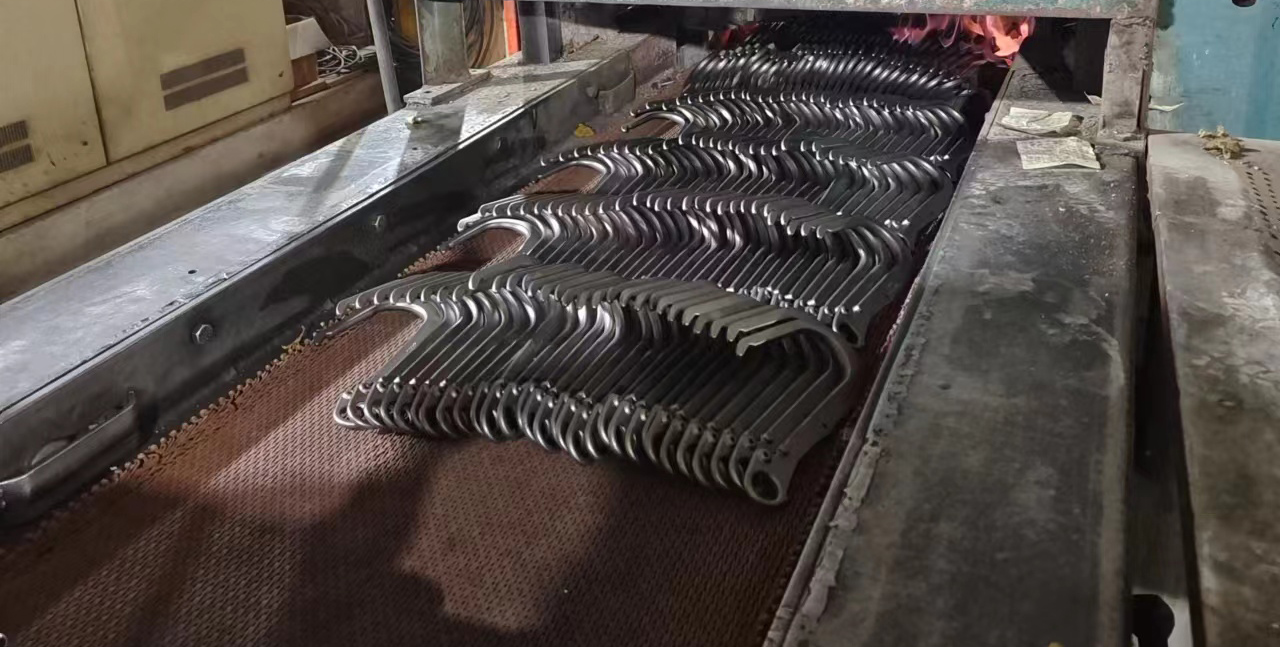 After electroplating, the parts are inspected and tested to ensure that they meet the required standards. The products undergo rigorous testing, such as tensile testing and fatigue testing, to ensure their safety and durability. Components that pass the inspection and testing stages go into assembly, where they are skillfully assembled into finished products.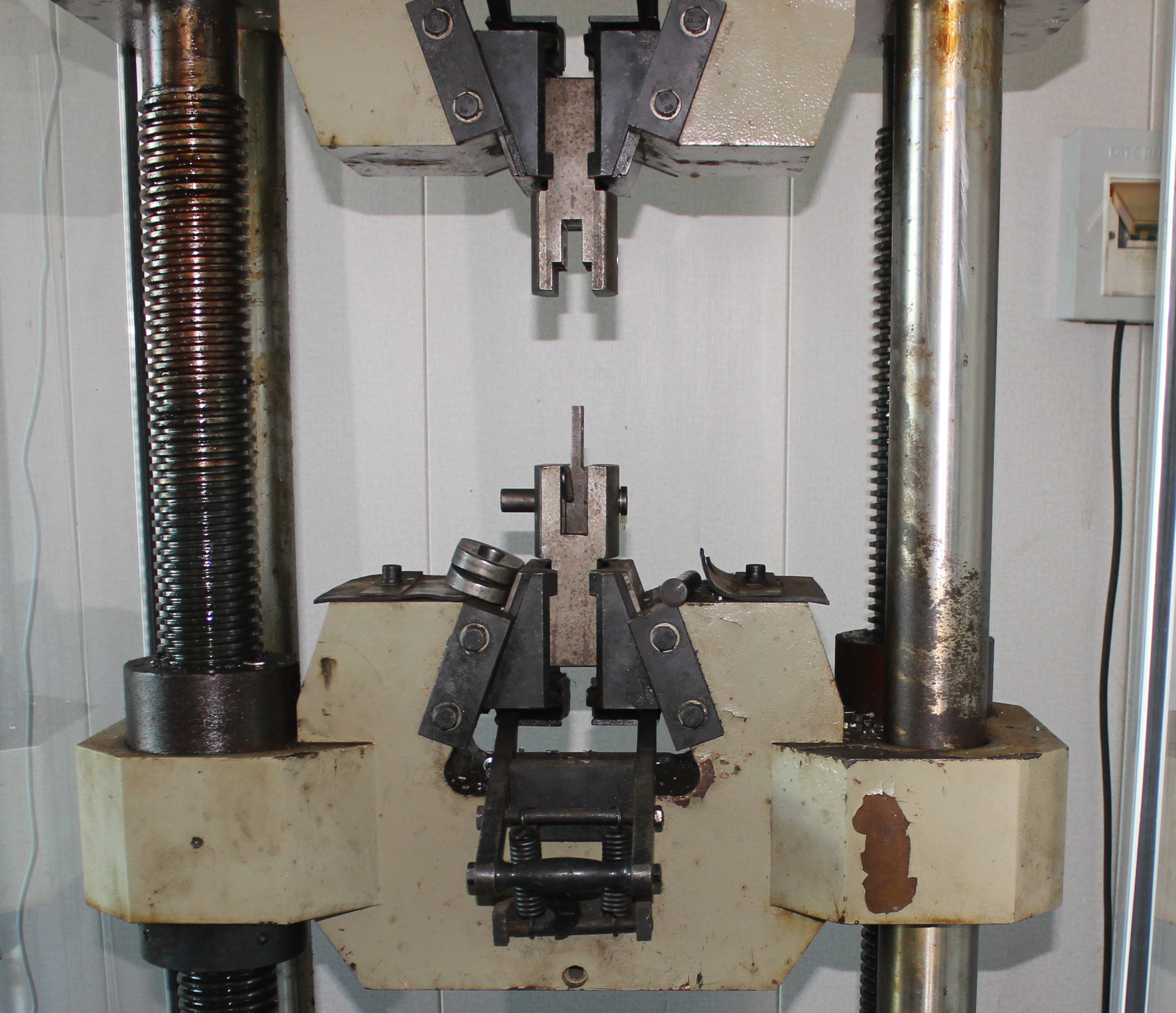 Finally, the finished products are packaged and prepared for delivery. The packaging process is critical to ensure that the products are protected during transportation and arrive at their destination in good condition. Common packaging materials include foam plastic, cardboard boxes, and plastic bags. The packaging process may also involve labeling and adding relevant materials such as user manuals.
In summary, the production process of industrial safety belt components requires high levels of technical skill and precision, with each stage requiring strict quality control and testing to ensure the quality and reliability of the final product. Only in this way can industrial safety belts provide effective protection and safety for people in use.