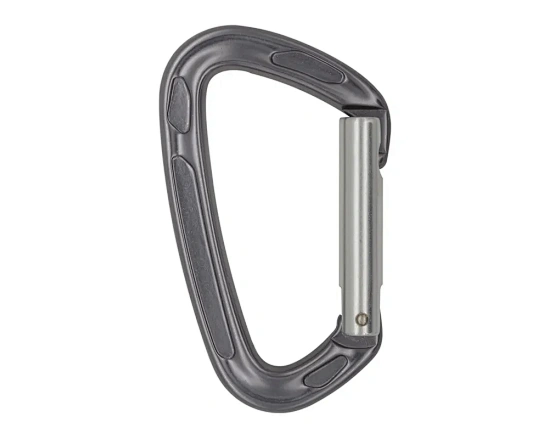 High Strength Aluminium Alloy Carabiner
Material: A7075
Min. Breaking load:2200kg
Net weight:48.5g
Color: Any Color (Can be customized)
US $2.80 - US $4.80
/ piece
JS-A1272 High Strength Aluminium Alloy Carabiner is a lightweight and robust accessory for secure attachment. With a breaking load of 2200kg and a net weight of 48.5g, it offers a perfect balance of strength and portability.
Made from A7075 aluminum alloy, it ensures durability and reliability. Sleek design allows for easy clipping. Suitable for hiking, camping, climbing, and more.
Customizable in any color, the JS-A1272 carabiner adds a personal touch to your gear. Trustworthy and versatile for any outdoor adventure.
Choose JS-A1272 for a lightweight and strong carabiner. Durable and customizable, it's the ideal companion for your outdoor activities.
Detail: