The 104th China Labor Protection Supplies Fair
author: Grance Xie
2023-03-27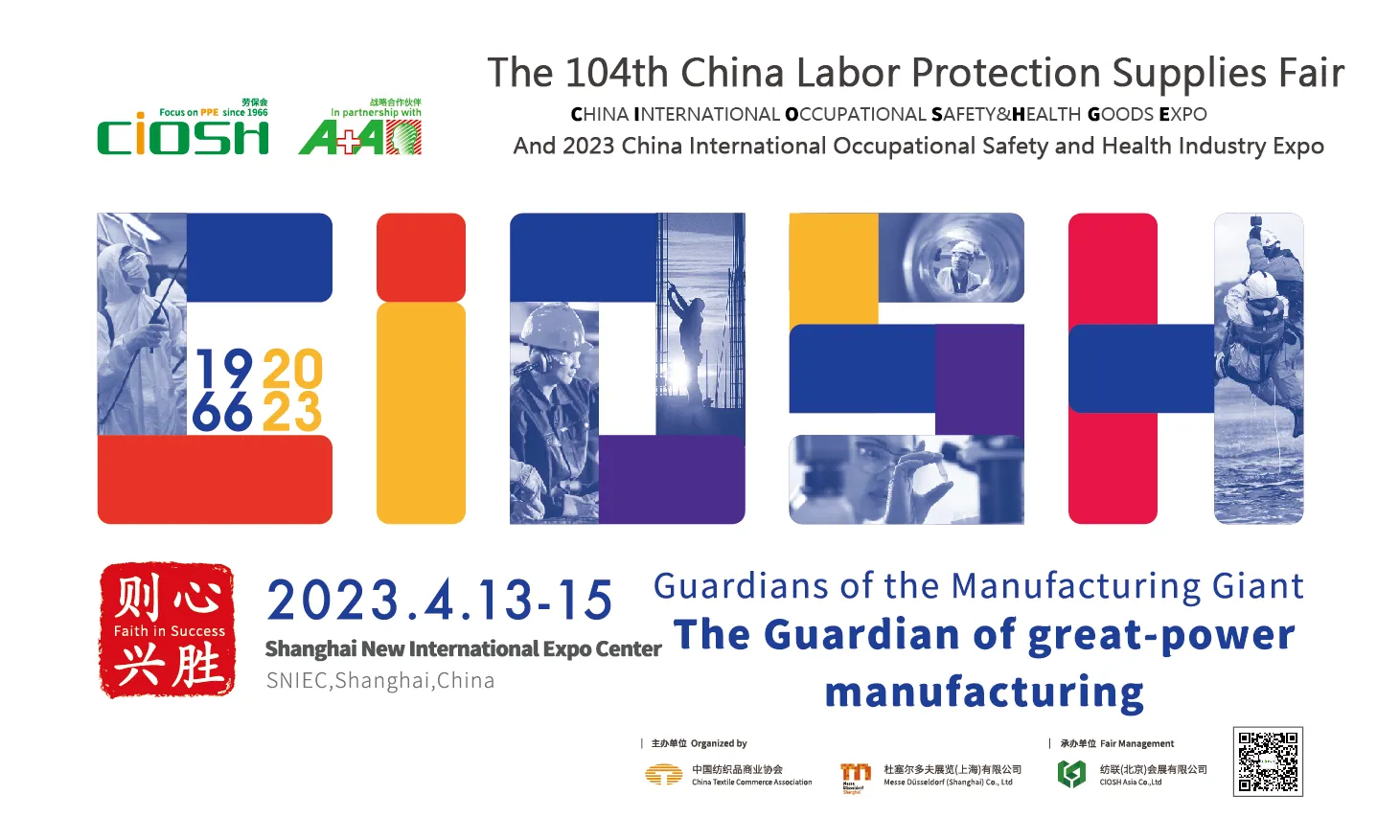 Shanghai, China - JIN SONG , a leading provider of Industrial safety belt metal parts, will showcase its latest products and solutions at the upcoming Shanghai Labor Protection Exhibition. The exhibition, which will be held at the Shanghai New International Expo Centre from April 15th to 17th, will feature a wide range of Carabiners, D rings, all kinds of metal buckles and snap hooks products.
As a prominent exhibitor, JIN SONG will highlight its newest products, which are widely used in fall protection,emergency rescue and climbing safety harnesses. The company's innovative products are designed to meet the highest industry standards and provide superior protection and comfort to workers.
"We are excited to participate in the Shanghai Labor Protection Exhibition and showcase our latest products and solutions to the attendees," said Randy King, the General Manager of JIN SONG "Our team of experts will be on-site to demonstrate the unique features and benefits of our Industrial safety belt metal parts and provide personalized recommendations to our customers."
In addition to showcasing its products, JIN SONG will also take the opportunity to network with other industry players and explore new business opportunities. The exhibition will provide a platform for the company to engage with potential customers, partners, and distributors and establish new relationships.
The Shanghai Labor Protection Exhibition is an important event for the ndustrial safety belt metal parts, attracting exhibitors and visitors from around the world. JIN SONG participation in the exhibition demonstrates its commitment to advancing safety standards and improving working conditions for workers in various industries.
If you are interested in this, please feel free to contact us and adjust the draft according to your preferences and needs. Good luck with you.