The JS2211, JS2211-N safety hook
author: Grance Xie
2023-03-27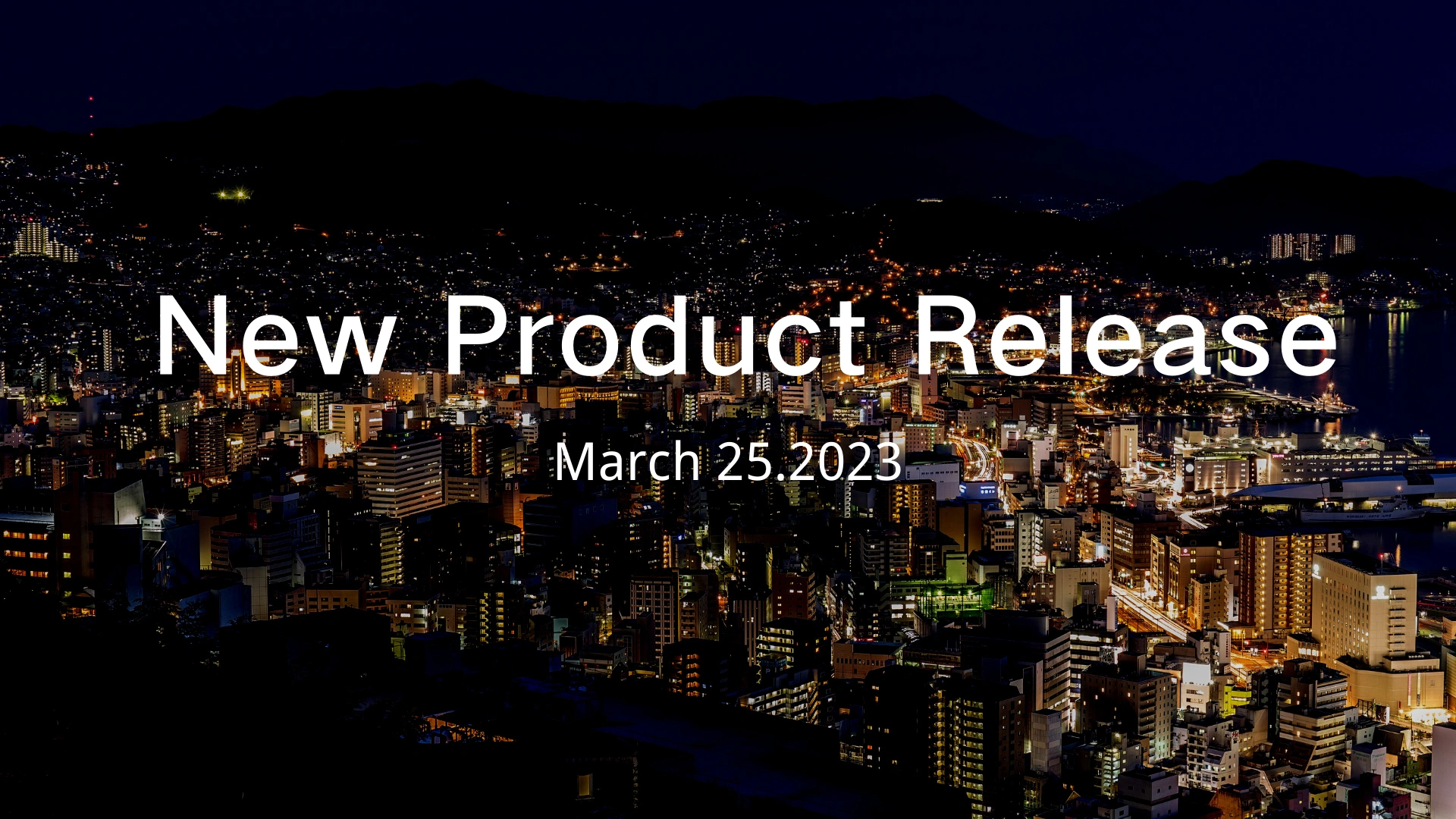 JEN SAN STAMPING Launches Revolutionary Safety Hook for Increased Workplace Safety.
The JS2211, JS2211-N safety hook features a unique design that allows for easy attachment and detachment , while maintaining a secure hold. Made of high-quality materials, the safety hook is durable, rust-resistant, and can withstand heavy loads. The hook is also designed to prevent accidental disengagement, ensuring maximum safety for workers.
"We are excited to introduce our latest safety product, the JS2211, JS2211-N safety hook, to the market," said Randy King , CEO of JEN SAN STAMPING. "Safety is our top priority, and we believe that the JS2211, JS2211-N safety hook will provide a reliable and effective solution for workplace safety. We are confident that our customers will find this product valuable in preventing workplace accidents and ensuring a safe work environment."
For more information, please see the chart below. It is available in various sizes and can be customized to meet specific customer needs.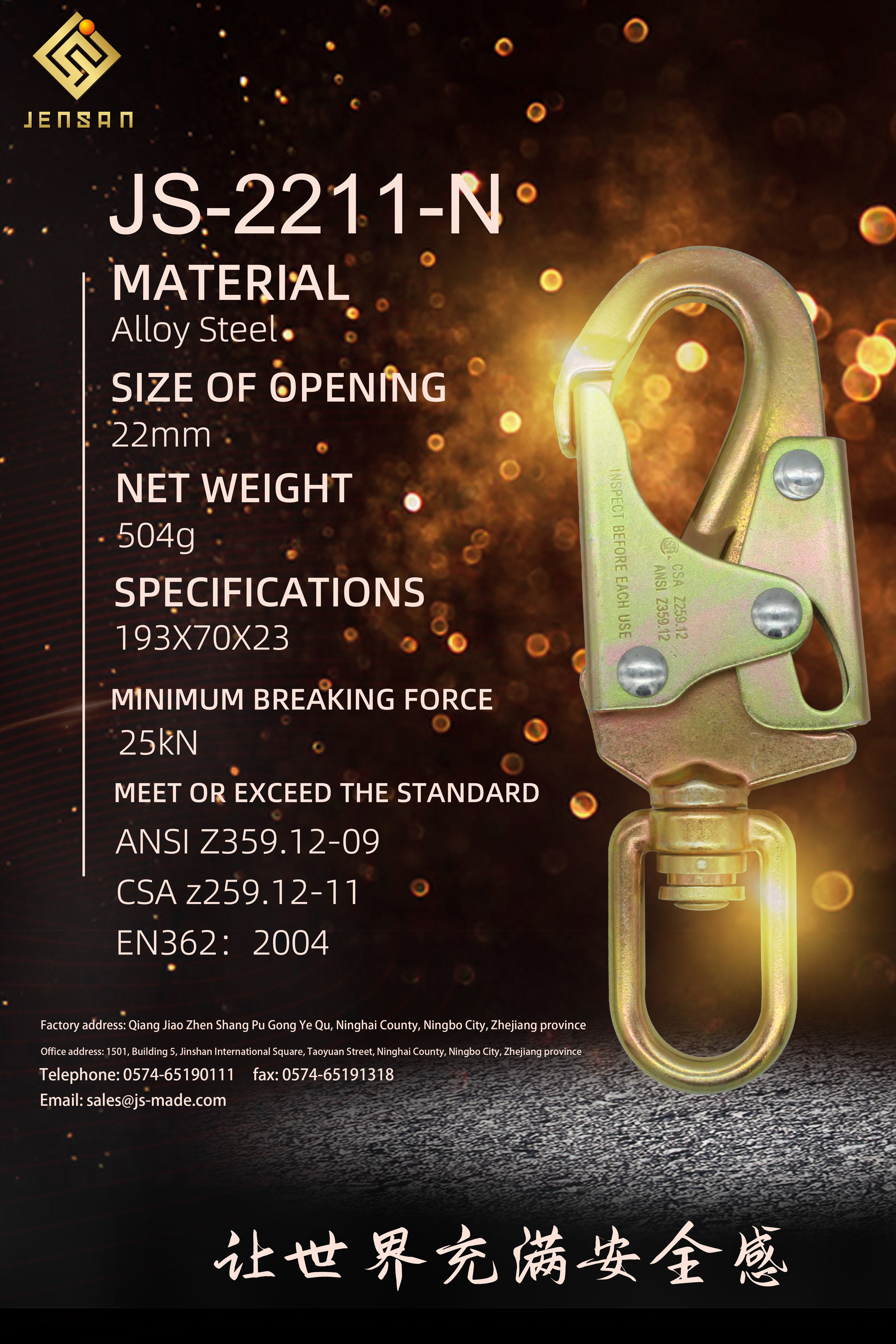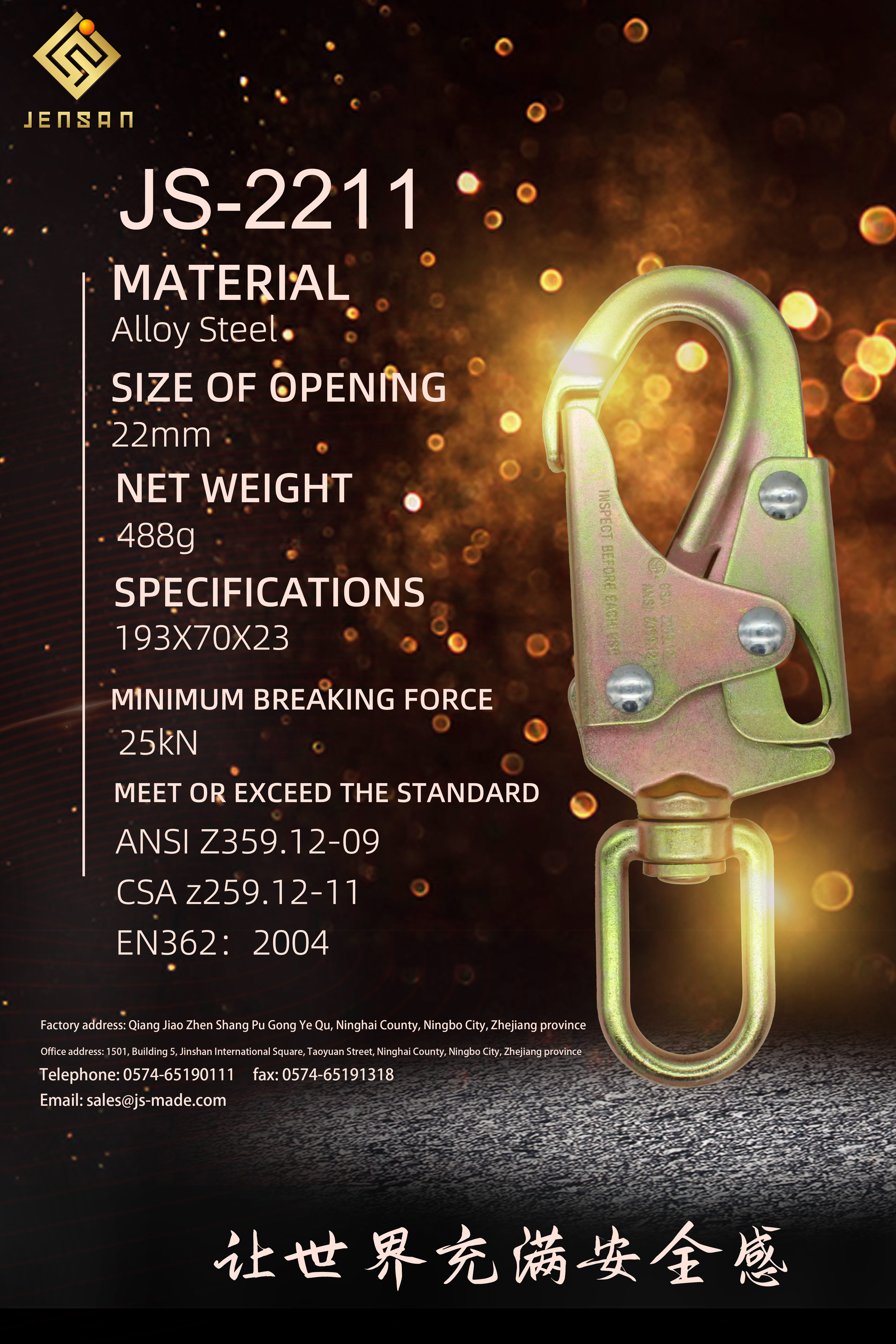 Please feel free to modify the draft according to your preferences and needs. Good luck with your new product launch